Green Gold Energy is a company specialising in the development, construction, operation and general contracting of solar farms.  
Since its inception, Green Gold Energy has maintained close ties with local government and network providers and has become a pioneer in the field of the renewable energy industry in South Australia, Victoria and New South Wales.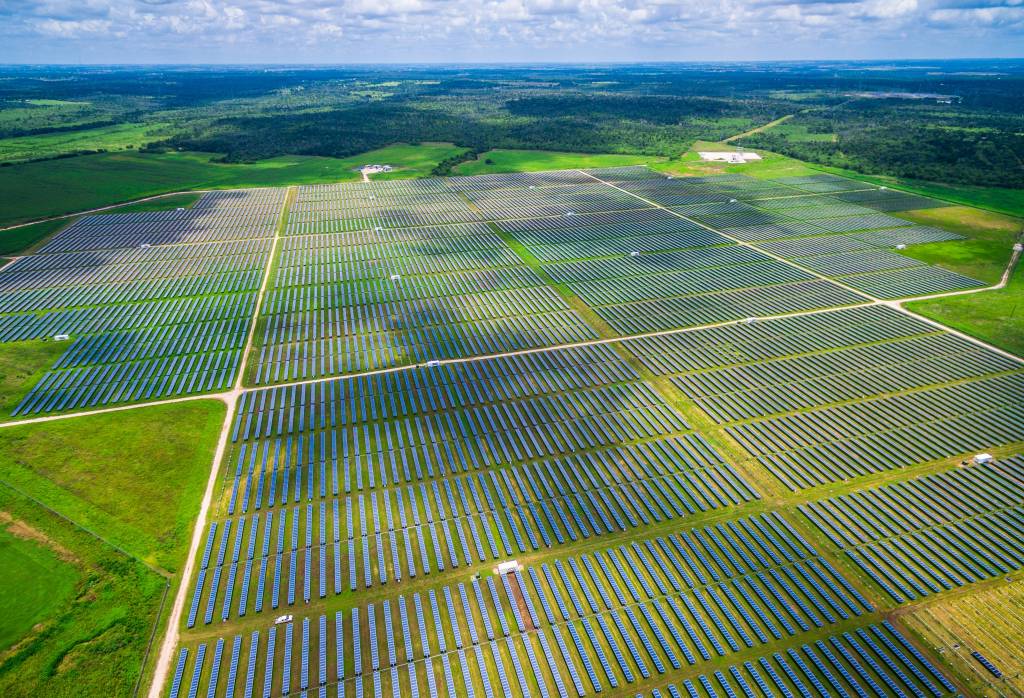 Our core business matches land titles of up to 40 acres (16.2 hectares) with the necessary investment to build and implement commercially viable Solar Farms. 
Our solar farms' projects are designed to export generated energy into the grid, enabling it to be sold on the National Electricity Market. We utilise the latest state-of-the-art PV technologies to ensure the most efficient, reliable power generation.
Solar and battery project development
Microgrid system customised design
Simulation of transmission line
Design and install HVSB and LVSB
Inverter installation and O&M
Solar panel EL test
Design and installation of tracker systems
Monitoring and analysis of solar systems output
Battery farm design and installation
Smart electrical system development
Direct supply chain with manufacturer and O&M
We work with the best brands