A Micro-grid is a local energy grid with control capability, which means it can disconnect from the traditional grid and operate autonomously. The grid connects homes, businesses and other buildings to central power sources, which allow users to use electronics.
A Micro-grid generally operates while connected to the grid, but importantly, it can break off and operate on its own using local energy generation in times of crisis like storms or power outages, or for other reasons.
A Micro-grid can be powered by distributed generators, batteries, and/or renewable resources like solar panels. Depending on how it's fuelled and how its requirements are managed, a micro-grid might run indefinitely.
A Micro-grid connects to the grid at a point of common coupling that maintains voltage at the same level as the main grid unless there is some sort of problem on the grid or other reason to disconnect. A switch can separate the Micro-grid from the main grid automatically or manually, and it then functions as an island. 
In general, Micro-grids have made it possible for power generator to provide power to users directly. The Micro-grid has greatly weakened the role of electric grids and intermediaries, thereby providing investors with more lucrative returns.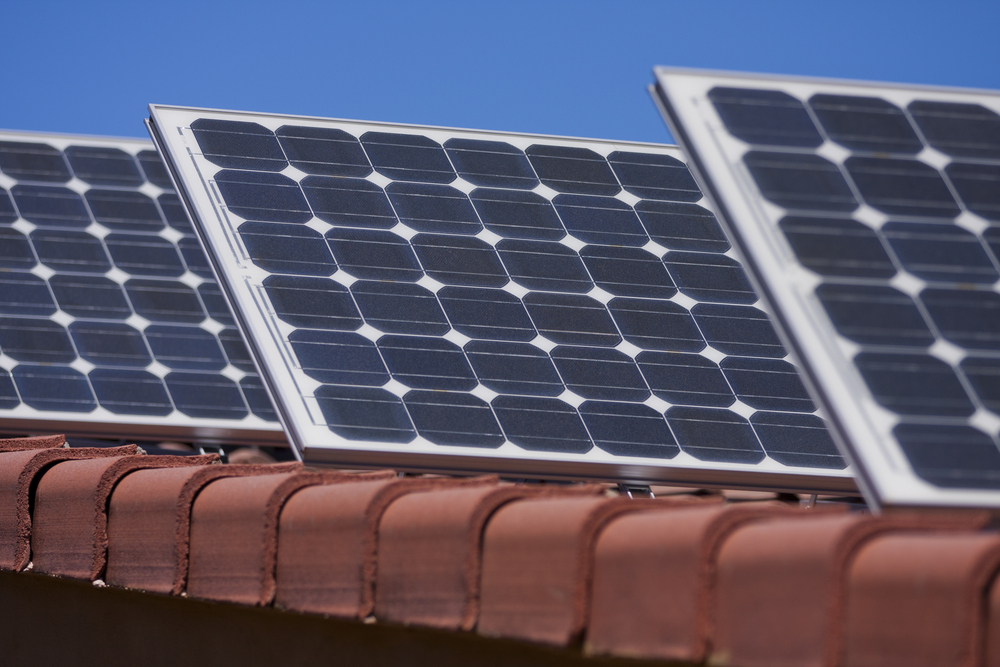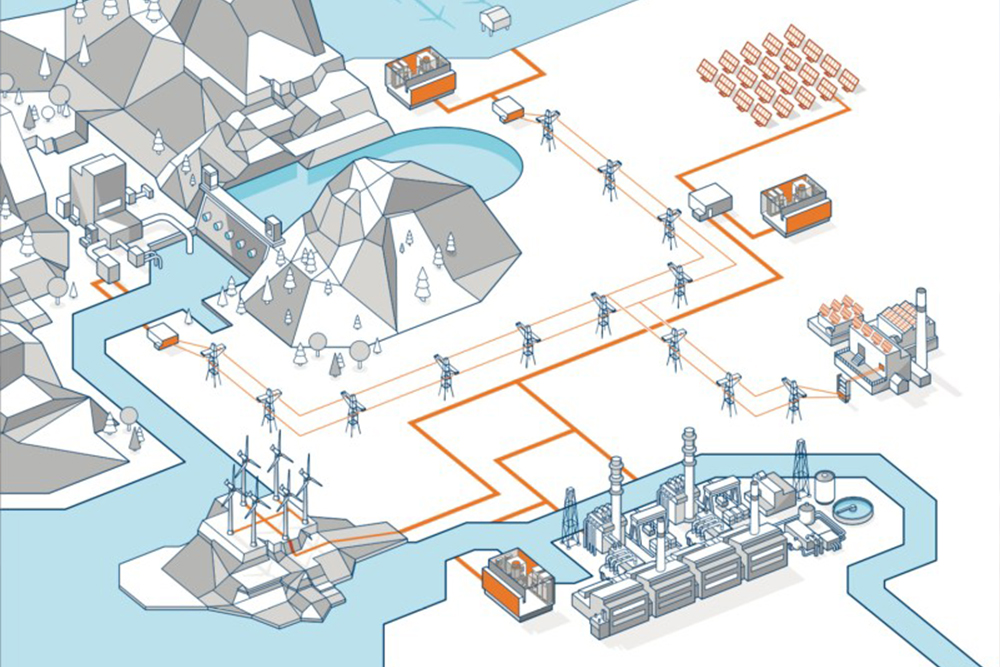 The components of electricity include power generation companies, electric grid, aggregator and users. Power generator sell electricity to aggregator, and aggregator will then supply electricity to customers in the form of retail sales. 
Among them, power companies(aggregator) purchase power resources from power generation companies at lower prices, selling them to users at higher prices, and earn most of their profits.
However, the traditional Electric Power System model is prone to produce a series of power incidents including power outages, insufficient power supply, and spot markets(extremely high electric retail price).